Welcome to this page!


We are four girls from Norway, and have been working on a project about the Maori people (the native population of New Zealand) for two weeks now. We were supposed to present the project in a creative way, so we "smart brains" decided to make a homepage about the Maori people. And this is the result of our two week project.

Ingrid, Maria, Lise-Mari and.......ehh ... we almost forgot Marielle (last but NOT least!!!!!)

New Zealand map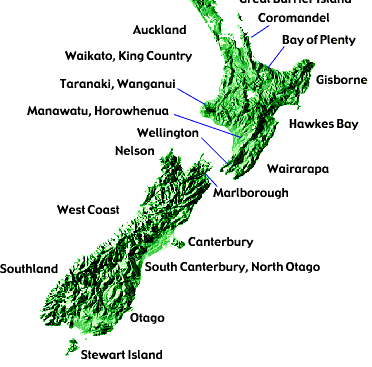 people have visited our homepage since March 4th, 2000.

To our teachers:

Feel free to give us a comment in our guestbook!
 

 

 

 

 

 


 This New Zealand Information Web Ring site owned by Ingrid, Marielle, Lise-Mari og Maria.
[Previous 5 Sites|Previous|Next|Next 5 Sites|Random Site|List Sites]